Moisture-Based "Smart Drying"
Is the Future of Resin Drying!
New Inline Moisture Analyzer Auto-Adjusts Your
Dryer For The Perfect Dry In The Shortest Time
Make More Parts Each Day By Reducing Your Downtime
Never Worry About Over-Drying Or Under-Drying Again
Watch How DryerGenie Works
3 Easy Steps To Perfectly Dried Parts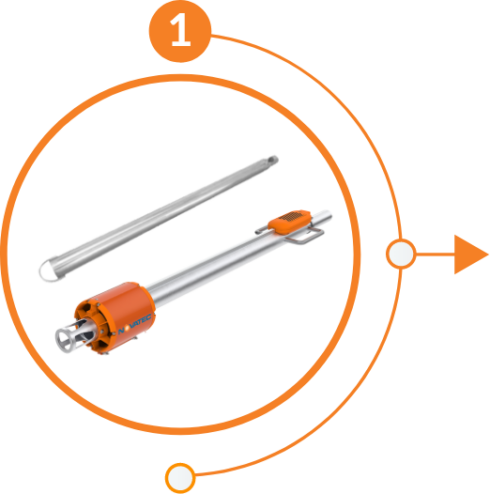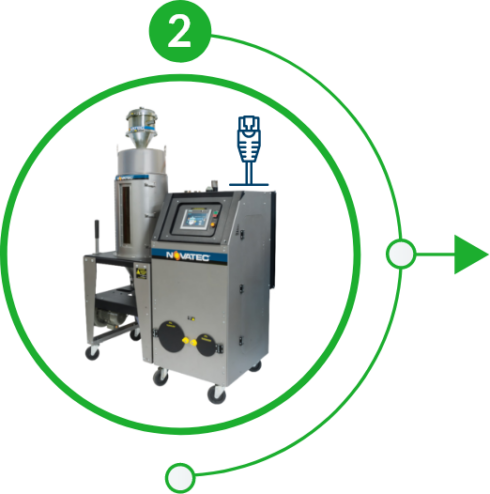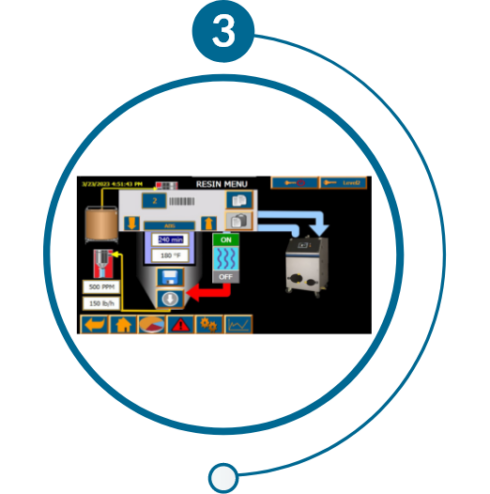 Say Goodbye to Inaccurate
& Wasteful Time-Based Drying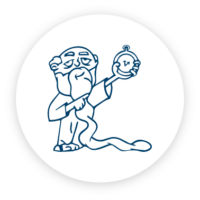 Time-based drying was developed a half-century ago because nobody could answer the big question: what's the starting moisture?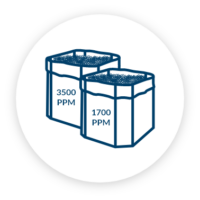 These same resins have a completely different moisture content from gaylord to gaylord, so why dry them the same?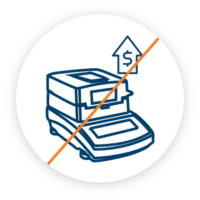 Traditional Plastic Moisture Analyzers are far too expensive…and they only measure the plastic moisture content after the production run begins!
Say Hello To The Vast Savings
Of Condition-Based Drying
The only way to adjust dry time automatically is at the front of the process!
Dryer Genie knows the resin moisture content BEFORE the dry cycle begins.
Automatically adjusts your dryer's parameters guaranteeing the most perfect dry in the shortest amount of time.
Produce so many more parts per run while decreasing your energy usage!
Affordable
Costs tens of thousands less than traditional plastic moisture analyzers. Make your investment back in less than 3 weeks!
Automated
Never worry about over-drying or under-drying and let the Genie do all the work!
AI-Driven Accuracy
Advanced sensors & specialized algorithms calculate exact moisture content of your resins.
DryerGenie Annual Savings For (1) Dryer
Based on Drying PC/ABS in NWB-200 Dryer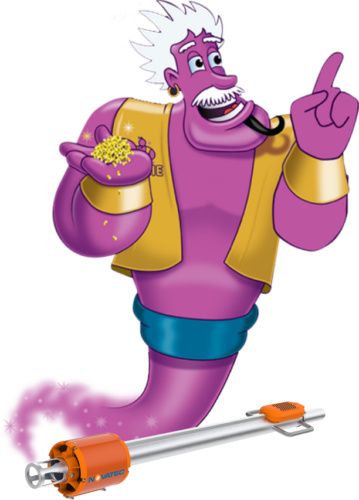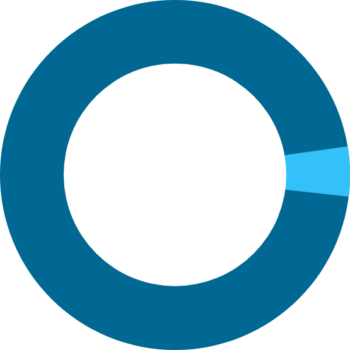 DryerGenie Pays Itself Off In Less Than 3 Weeks!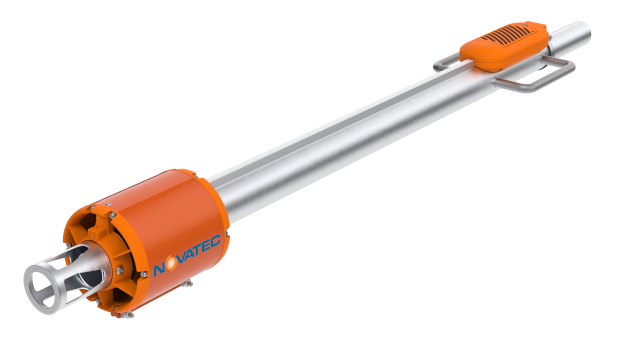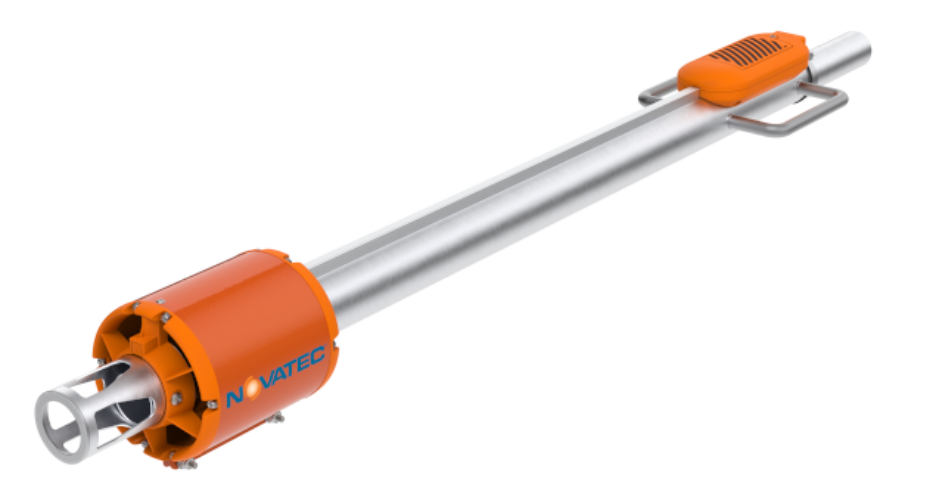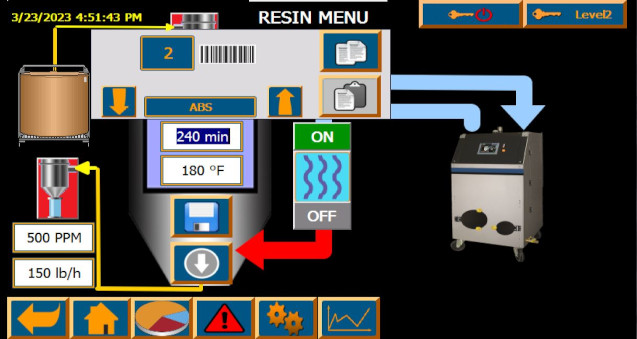 Based on Annual Agreement