Beating the Humidity
Conquering Summer Weather Challenges in Resin Drying

Mark Haynie
June 27, 2023 | 5 min read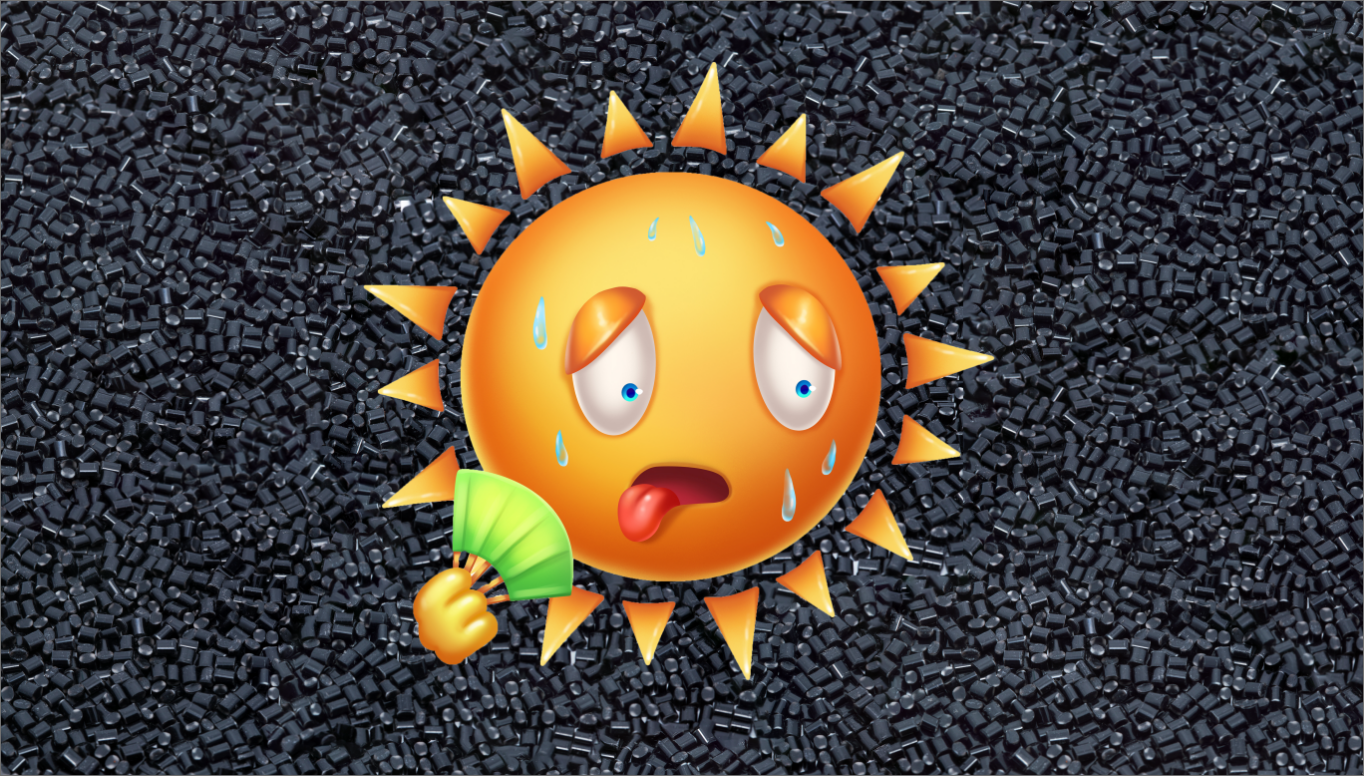 As summer arrives with its scorching temperatures and pesky humidity, we find ourselves facing a unique battle in maintaining top-notch resin drying performance. If you've noticed a dip in product quality, an increase in scrap rates, or a blow to your profits, hold off from blaming your resin dryer just yet. It's time we shed some light on how summer weather wreaks havoc on your resin drying process. In this article, we'll dive into the reasons behind this struggle and present a game-changing solution that can transform the way we handle resin drying. Let's gear up and tackle these challenges head-on!
Understanding the Impact of Summer Weather on Resin Drying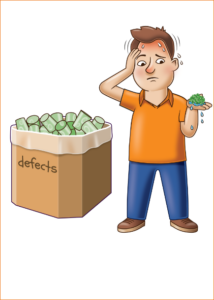 Okay, folks, let's talk about the enemy we're up against: higher temperatures and humidity. When the spring and summer seasons hit, these conditions pack a punch, and not in a good way. They have a significant impact on the moisture content of your plastic resins. Now, pay a'ention, especially if you're working with hygroscopic resins like Nylon, ABS, Acrylic, PET, PBT, Polyurethane, and Polycarbonate. These resins have a knack for slurping up atmospheric moisture from the air like it's their favorite drink. This means your resin pellets end up with higher moisture levels, even on the molecular level, which can bring on major headaches during the drying process…and, if not dried properly, will affect your product's quality and hamper the efficiency of your operations.
Overcoming Summer Weather Challenges: Tips and Tricks
Alright, my friends, let's not let summer weather ruin your resin drying performance. We've got some tricks up our sleeves to combat this heatwave and keep things running smoothly: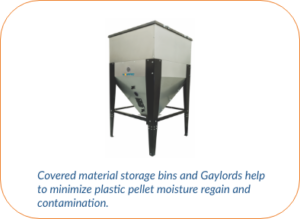 Proper Storage: Remember to store plastic materials in a climate-controlled area whenever possible. You don't want excessive moisture ruining your resin's day. Oh, and don't forget to cover those gaylords and in-plant storage bins. Every little bit helps!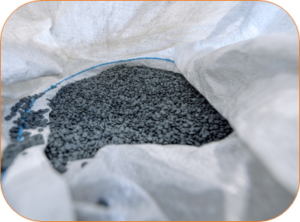 Sealed Bags: Only crack those bags open when you're ready to use the resin pellets. You want to minimize their exposure to the moisture in the air, so they stay as dry as possible until you're ready to put them to work.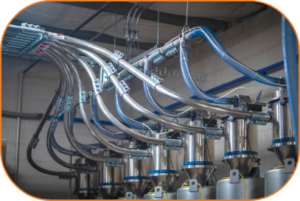 Closed-Loop Conveying: Closed-loop conveying systems will transfer your resin while minimizing exposure to humid air. They employ conditioned air to create a controlled environment that protects the resin pellets from moisture absorption during the conveying process. It's like giving your pellets a VIP escort!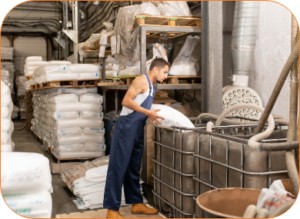 Environment: Be mindful of your resin's surroundings. The higher the humidity, the faster your resin absorbs moisture. Keep them away from those sticky, humid environments. Control the humidity, improve ventilation, and give your resin the serene atmosphere it deserves. You're the master of its habitat!
Regular Maintenance is Critical
When it comes to dealing with the summer humidity and keeping your resin drying operations in top shape, regular maintenance of your dryer system is absolutely crucial. Here are some essential tips to help you grapple with summer's sticky grip on your equipment: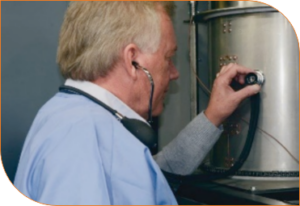 1. Watch out for Air Leaks: Take a close look at all the hoses, clamps, fittings, and gaskets in your drying system. Make sure there's no wear or damage that could let ambient air and moisture sneak in. Tighten those connections and replace any worn-out parts to keep the humidity out where it belongs.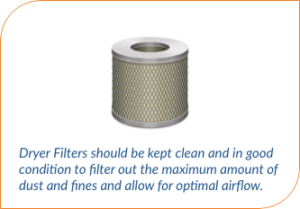 2. Stay Filter-Friendly: Clean filters are great allies in the battle against humidity. Keep them free from dust and debris, and if they're clogged or damaged beyond repair, don't hesitate to replace them. Remember, good airflow means more efficient drying.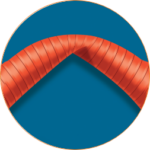 3. Banish Airflow Obstacles: Take a stroll around your dryer and check those hoses. Are they twisted up, kinked, or blocked in any way? That's a recipe for airflow problems. Straighten them out, give them some room to breathe, and make sure the air is flowing freely.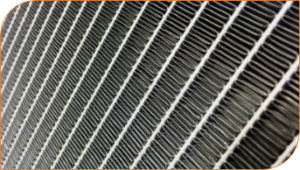 4. Cool Down with Clean Coils: If your dryer is equipped with an after-cooler or pre-cooler, they need a little love too. Regular cleaning helps them do their job effectively, even when the summer heat is relentless.
Your Secret Weapon Against Summer Weather Woes
Following these battle-tested strategies can certainly help you grapple with the challenges posed by summer weather on resin drying, but here's the deal: even with these measures in place, you can't guarantee consistent results. That's where DryerGenie by Novatec steps up to the plate and knocks it out of the park! With over 75 years in the industry, Novatec has built a reputation for unparalleled quality. Now, Novatec will also be known for finally solving the moisture problem in resin with its affordable and revolutionary solution that we've all been waiting for.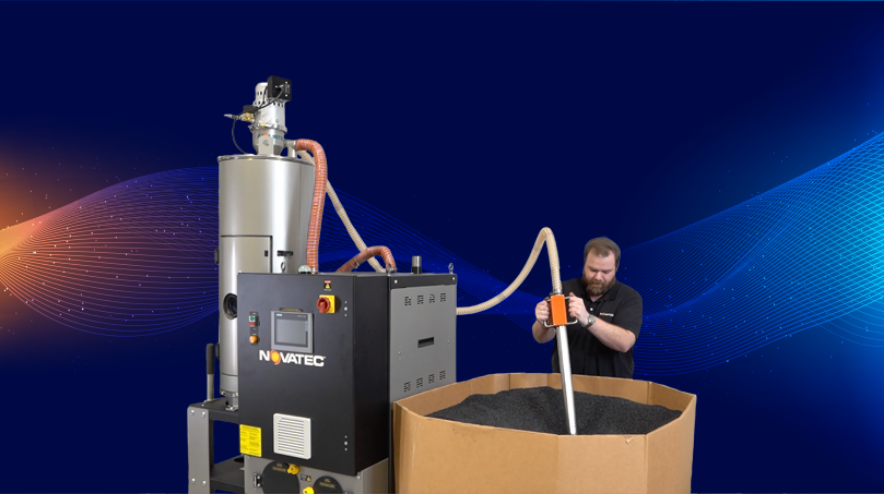 DryerGenie grants your biggest wish when it comes to resin drying. It's a game-changing, A.I.-driven system that takes your drying processes to a whole new level. DryerGenie combines advanced sensors with cutting-edge artificial intelligence software to calculate the starting moisture content of your resin while it's still in the gaylord and then automatically adjusts your dryer's settings for the perfect dry in the least amount of time.
The DryerGenie sensor array system is built into the nose and handle of the DryerGenie lance which replaces your existing pick-up lance. DryerGenie calculates the moisture content of your resin pellets in the gaylord even before they're sent to the dryer. Yes, you heard that right. Real-time moisture data! And guess what? DryerGenie's A.I. software then takes this data and automatically adjusts your dryer's parameters such as residence dry time, temperature, dew point, and blower speed. It's like having a resin drying superhero built into your dryer, ensuring perfect moisture control at all times. If that's not like magic, I don't know what is.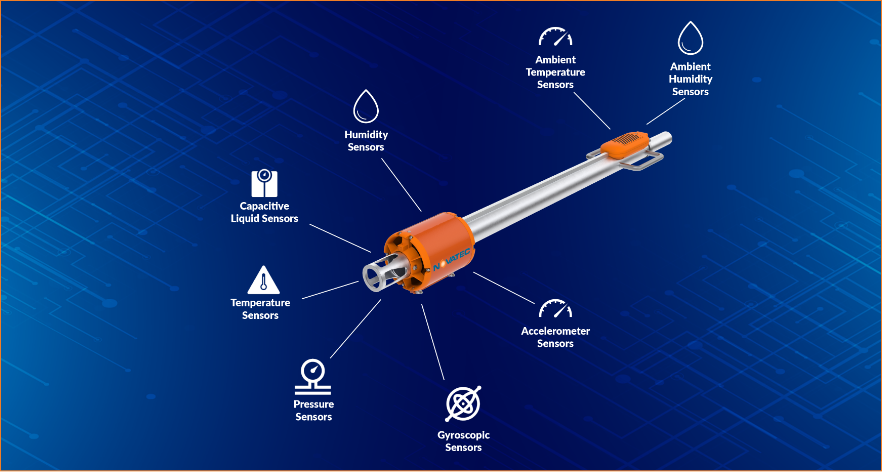 For the past half century processors traditionally dry resin pellets based on an estimated time from the resin manufacturer, which is printed in the resin manufacturer's Technical Data Sheet. However, even the same gaylord of resin received the same day from the same resin manufacturer can have a vastly different moisture content from gaylord to gaylord.
With DryerGenie on your team, you can finally achieve precise, moisture-based drying that ensures your resin pellets are perfectly dried every single time. No more worrying about over-drying or under-drying. But that's not all! DryerGenie brings massive benefits to the table: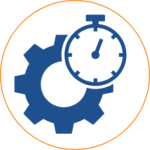 Enhanced Efficiency: DryerGenie's AI-driven system is a productivity powerhouse. By optimizing drying parameters based on real-time resin moisture data, it cuts down on drying time and increases your production throughput. That means you save precious time and can manufacture more parts each day. Talk about a win-win!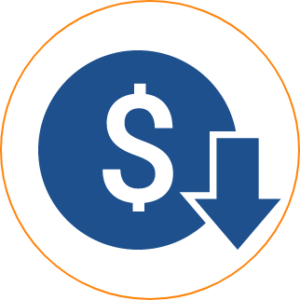 Cost Savings: DryerGenie eliminates the guesswork and dries resin pellets with laser precision based on their specific moisture content. That translates to minimal material waste and energy consumption. In fact, upgrading your dryer with DryerGenie can save you up to $50,000 per year per dryer. Now that's some serious cash in your pocket!
User-Friendly Design: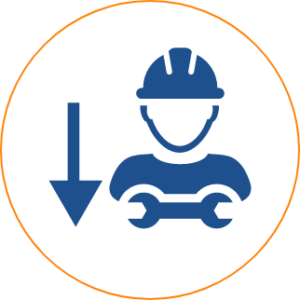 DryerGenie was made with you in mind. It's designed to be super user-friendly, so you can focus on other important tasks while the system takes care of the nitty-gritty of precise drying. Plus, it's affordable and compatible with most Novatec mobile dryers, so integrating DryerGenie into your resin drying process is a breeze.
Join the 'Moisture-Based' Drying Revolution
Ready to take the leap? Visit www.novatec.com/dryergenie to dive deeper into this revolutionary solution and see how DryerGenie can radically transform your resin drying process. Say goodbye to the hassles of time-estimate-based drying and embrace a solution that brings precision, efficiency, and profitability to the table. Harness the power of DryerGenie and experience resin drying excellence like never before.
So, my fellow processing pros, summer weather may try to throw you off your game, but with DryerGenie in your corner, you've got the winning strategy. It's time to unlock the full potential of your resin drying operations!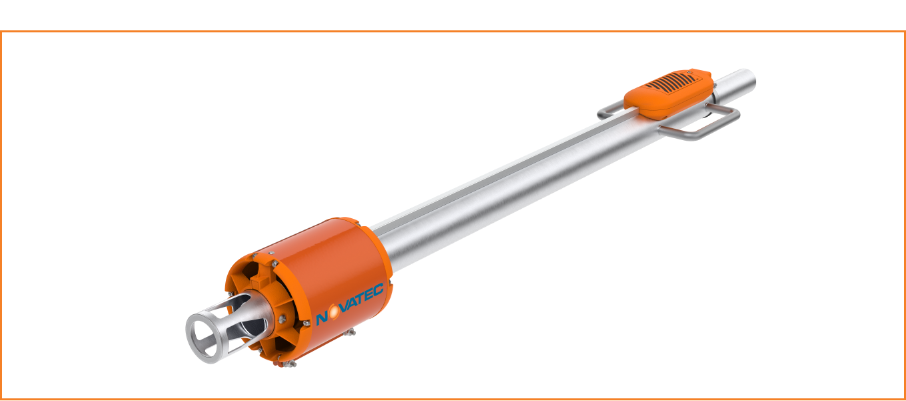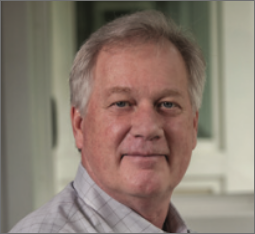 Mark Haynie
Novatec
Vice President
Moisture & Drying Technology
Mark has been designing and installing dryer systems for over 40 years and has worked at Novatec, a leading dryer equipment supplier for the plastics industry, for 25 years. Mark is a well-known and well-respected resin drying expert. Throughout his career, Mark has visited thousands of plastics plants offering solutions for drying challenges and has authored many technical drying and moisture-related articles.