Novatec, Inc.
222 E. Thomas Ave.
Baltimore, MD 21225 USA
Toll Free: (800) 237-8379
Phone: (410) 789-4811
Fax: (410) 789-4638
[email protected]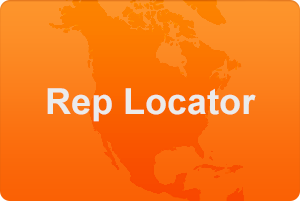 Want to get in touch? Our staff would love to help you.
Feel free to get in touch with us in the manner that's most convenient for you.
Use the contact form below to send us a message. We usually respond within 24 hours.
Feel more comfortable on the phone? Our phone numbers, both regular and toll-free, are listed on the left. There are no automated "Press 1 to Never Reach Anyone" messages. You will speak with a live person.