Centralized Drying Systems
Stop Wasting Labor & Floor Space...
There's A Better Way!
Free-Up Personnel So They Can Focus On Making Parts
Free-Up Valuable Space For More Production Machines


"We realized there had to be a better way."
from LTM Plastics on making the switch
"Once you get to a certain size there's a tremendous amount of labor [with Press-Side] that you're redoing every time you get to another press…and we realized there had to be a better way"
The Benefits Of Central Resin Drying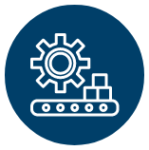 Save Floor Space
Fit more presses into your manufacturing area so you can make more parts each day!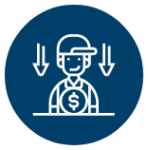 Reduce Labor Costs
Free up your staff from handling material at the machines so they can focus on making parts instead.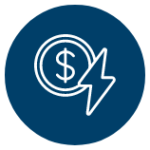 Reduce Energy Costs
A central dryer reduces your energy consumption by up to 60%.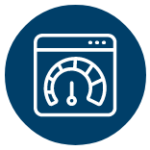 Improved Product Quality
Provides a more consistent & uniform level of drying regardless of the machine or material being used.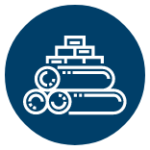 Increased Machine Uptime
Pre-dry the next resin! Sustain production while simultaneously preparing subsequent resin for deployment.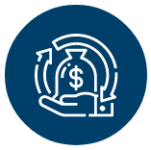 Fast Payback Of Investment
Many customers start seeing their return after only 6 – 8 months!
Cost Savings Of Utilizing A Centralized Drying System
Based on 12 machines – Average throughput 200pph – Drying Nylon/ABS/PC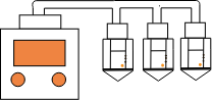 That's a savings of up to $254,500/Year
24 Machine Plant = $509,000 Savings/Year
36 Machine Plant = $763,000 Savings/Year
The quality of your central drying system can directly impact the quality of your finished products, as well as the efficiency of your production process. That's why Novatec is proud to offer the most advanced and reliable central drying systems on the market today.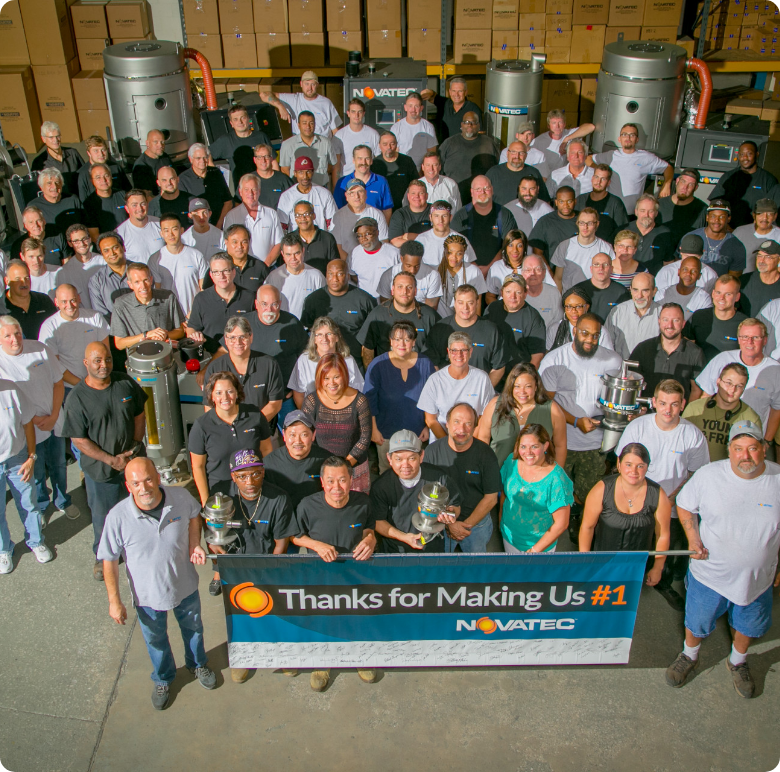 "Novatec system has improved our day-to-day operations."
Operations/Owner, LTM Plastics
"The guys on the floor can tell you about all the ways the Novatec system has improved our day-to-day operations. But I'm on the other side of the business and nothing instills confidence like technology. That array of pipes running across our ceiling really draws attention. What it really says is you can trust us."
Say Hello To Reduced Labor Costs & Increased Floor Space...So You Can Make More Parts Each Day!

Customizable Drying Solutions
Whether you need a system that can handle multiple materials, or one that's designed to work with a particular material, we'll provide a solution that's perfect for you.

High-Quality Construction
Novatec's 5-Year Warranty and commitment to quality is unmatched. You're not only getting the most cutting-edge technology, but also peace of mind knowing your equipment is built, and covered, for the long haul.

We design our systems to be energy-efficient, which means you can reduce your energy costs and improve your bottom line.

From installation and training to follow-ups and support, Novatec's experts have the experience, knowledge, and customer commitment to ensure that your system operates at peak efficiency.
"Their ethos as a company is to be very focused on customer satisfaction."
"I was in constant contact with my Novatec sales engineer. I was texting at night…I was calling in the morning…and they were always very responsive. That made me realize their ethos as a company is to be very focused on customer satisfaction."
200-5000 lb/hr (225-2272 kg/hr)

Central Drying Systems reduce operating costs, increase production, improve product quality and produce excellent returns on investment. Dry multiple materials using only one central source for dry air. Drying hoppers can be controlled at their own control panel or from the Central Dryer Control.

Add to Quote

60 to 2500lb (27kg – 1136kg)

The CDA2 Series Central Drying Assemblies are used to custom-dry different resins in varying quantities. Each unit includes a Hopper, Stand with 24″ clearance, Heater/Blower and Control Package to assure balanced system airflow. They can be controlled at the hopper or from a Central Dryer control.

Add to Quote
Contact Us About Your Application Today!
"*" indicates required fields
Is A Centralized Drying System Right For You?
Download Drying Expert, Mark Haynie's eBook
On Press-Side vs. Central Plastic Resin Drying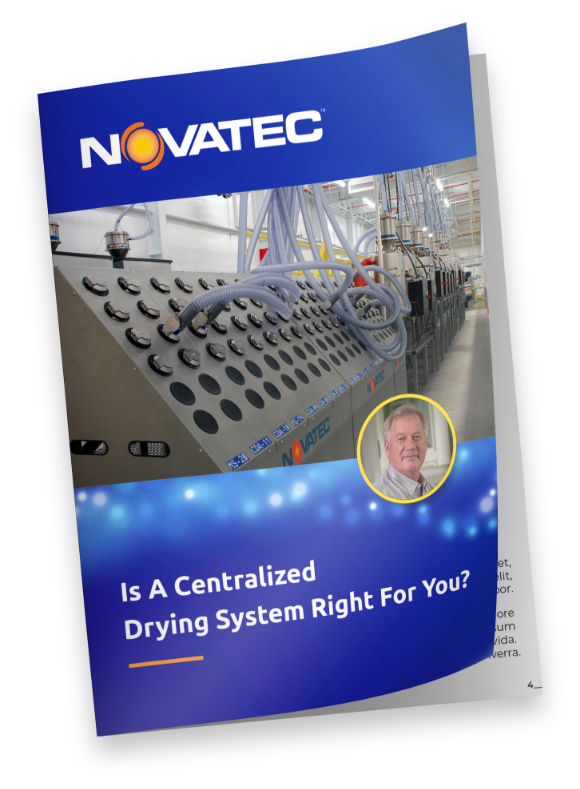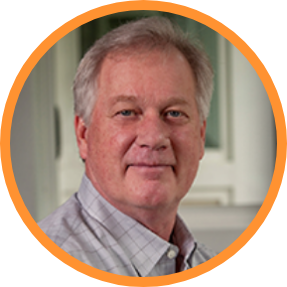 Mark Haynie
Vice President, Moisture & Drying Technology
Mark has been designing and installing dryer systems for over 40 years. Throughout his career, Mark has visited thousands of plastics plants offering solutions for drying challenges and has authored many technical drying and moisture-related articles.
"*" indicates required fields
Contact The Novatec Systems Group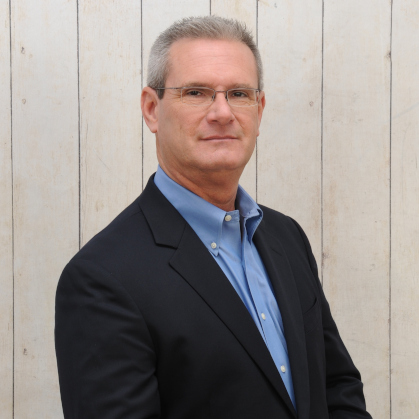 Tim Noggle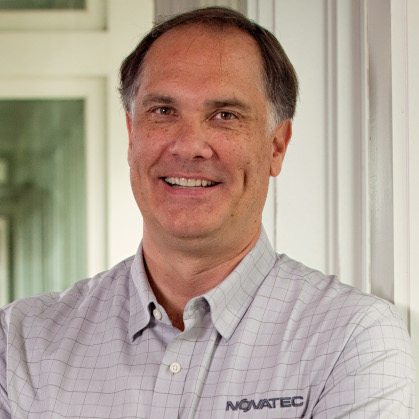 Bill Oscar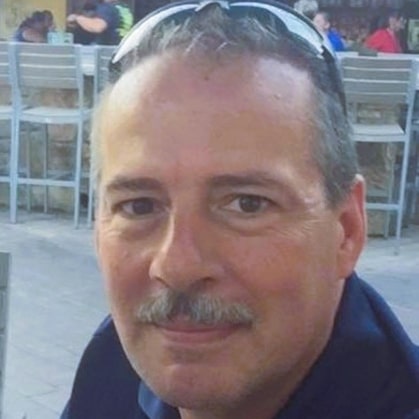 Ron Ullman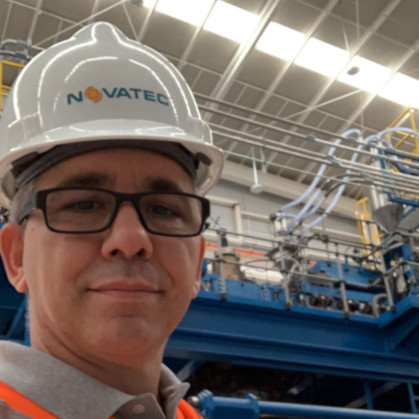 Alex Vidal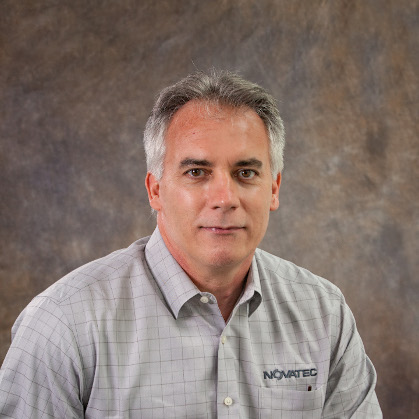 Dennis Wallen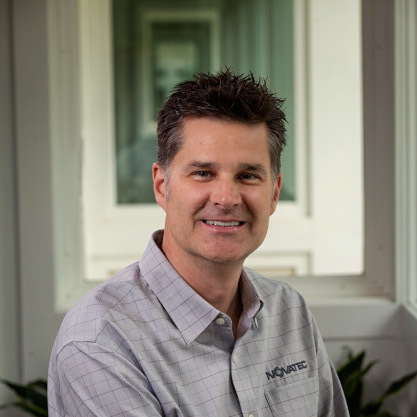 Don Wood
Choose Novatec To Skyrocket Your Operational Efficiency!