Finally, Your Dryers Can Be Automatically Controlled Based On Real-Time Moisture Data!
Say Goodbye to Inaccurate & Wasteful Time-Based Drying
The capacitive-based sensor array package is housed on the nose of the DryerGenie pick-up lance.
Internal pressure sensors & gyroscopic sensors compensate for irregular fill.
Ambient humidity & temperature sensors predict the rate of moisture change within the resin due to external conditions.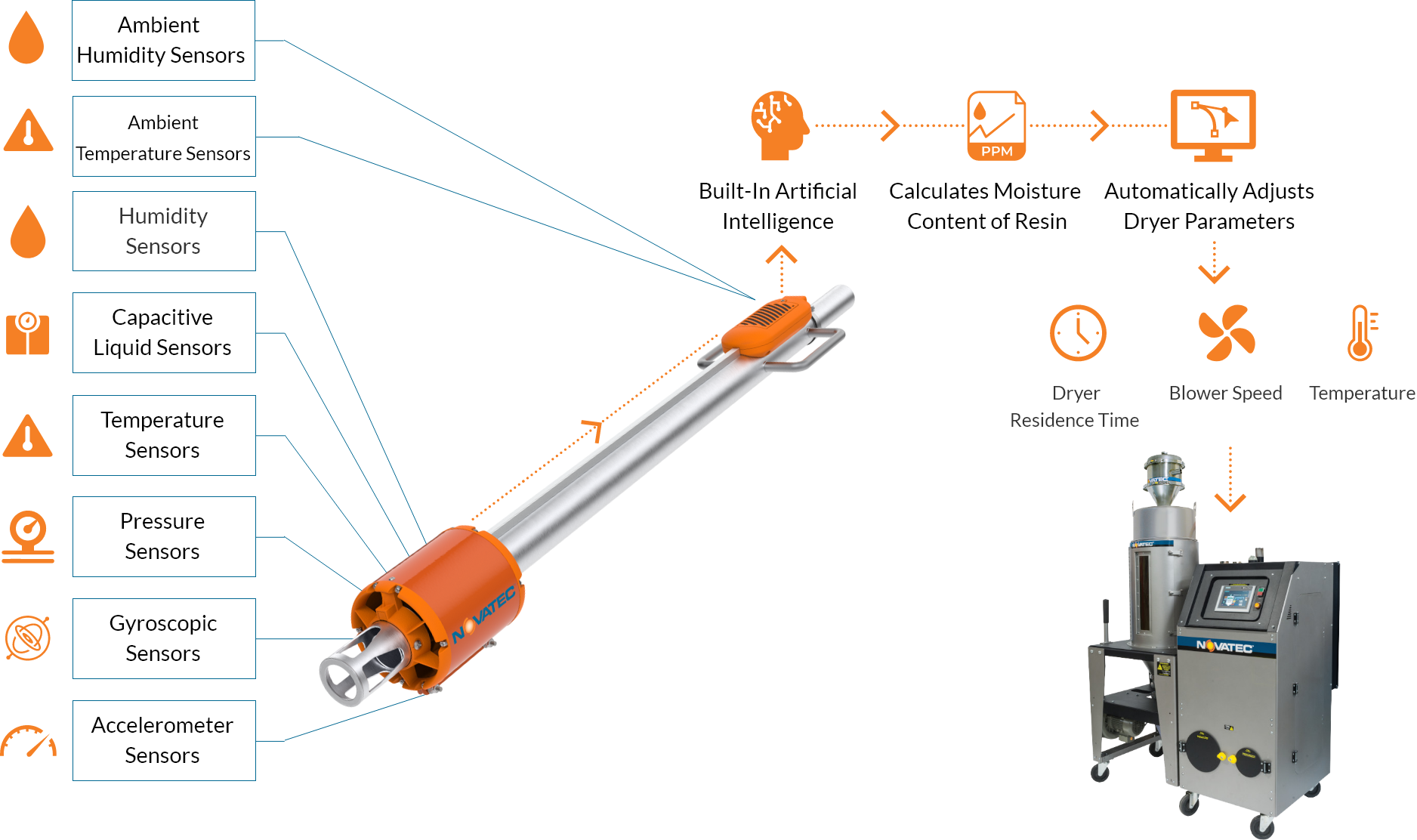 DryerGenie Pays Itself Off In Less Than 3 Weeks!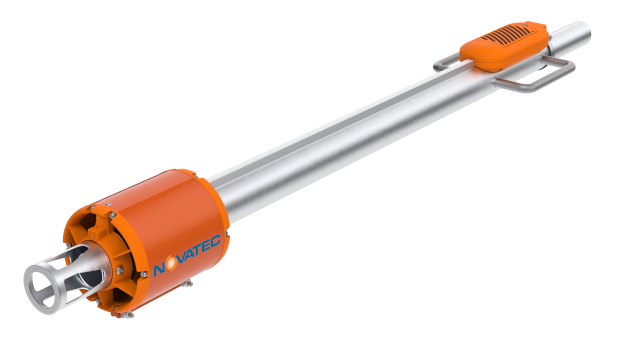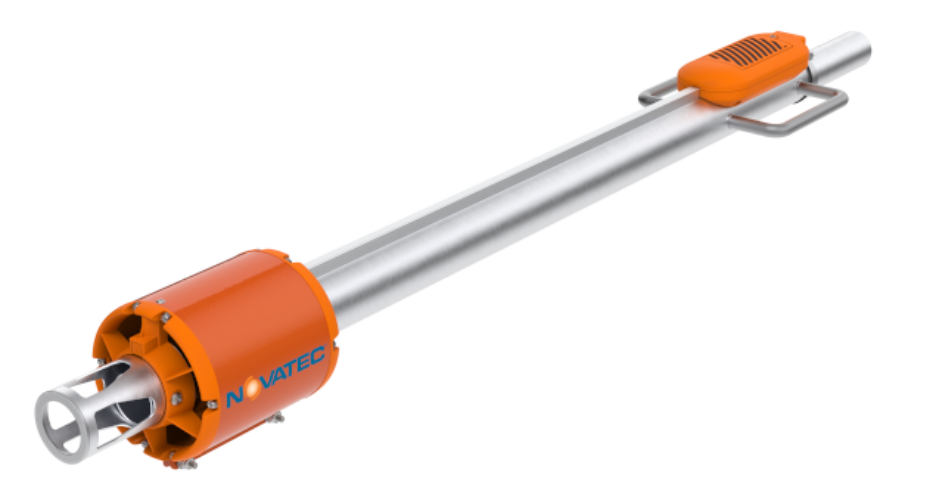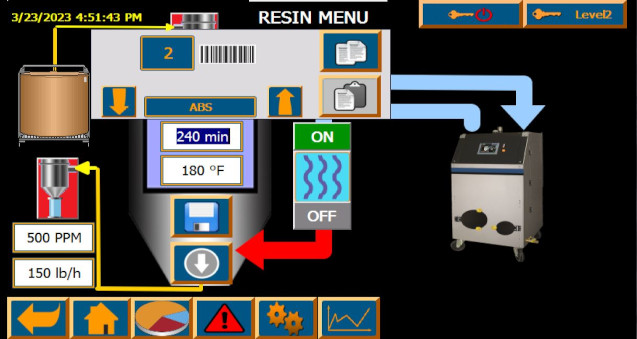 Based on Annual Agreement
Changing The Paradigm Of Inaccurate & Unnecessary Time-Based Drying
Read Plastic Technology's Article About The Only Affordable & Automatic Moisture Analyzer System